FFmpeg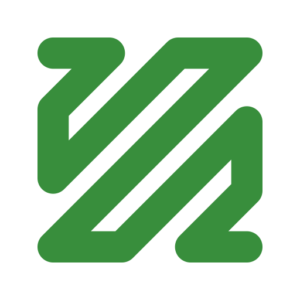 FFmpeg is a command line tool that aims to make video conversion available for anyone on any platform.
It calls itself the leading multimedia framework, able to decode, encode, transcode, mux, demux, stream, filter and playpretty much anything that humans and machines have created. It supports the most obscure ancient formats up to the cutting edge. It is highly portable: FFmpeg compiles, runs, and passes the testing infrastructure across Linux, Mac OS X and Microsoft Windows.
Add black borders to terminal screen recordings
For some blogs I need to capture terminal screens. The recording of these types of screens have different requirement then normal application or website recordings. The bottom of the video is the most important part, the letters need to be crisp and readable for the end user.