Automation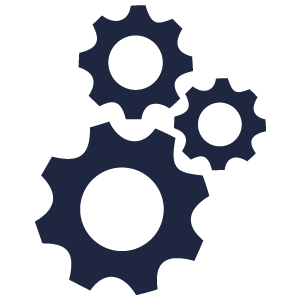 Automation should be at the heart of every software company. If have to configure something manually: script it. Save the script. Use the script. Automate. Anything. Automation. First. Period.
Connect to AWS ElastiCache (Redis) with redis-cli
This week I needed to query an ElastiCache instance on AWS – which is Amazons version of Redis. I could not find a decent free client to query this remote dictionary, so I ended up using redis-cli on Ubuntu. Turns out: Redis is a wonderful and powerful system to work with.