Automation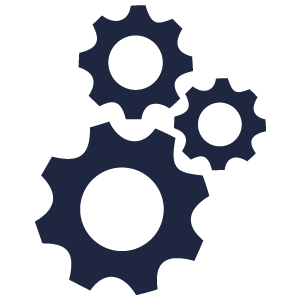 Automation should be at the heart of every software company. If have to configure something manually: script it. Save the script. Use the script. Automate. Anything. Automation. First. Period.
Docker on Synology: from git to running container; the easy way
My Synology disk crashed and so did my Docker set up. Basically, the CI/CD pipeline for my programs no longer existed. The wonderful thing of an awful crash like this, is that I could rethink my setup. The result is what I would call "a poor man's CI/CD". It's just Git, Docker, Docker Compose and Cron. It is easy to set up and it might be all you need.