bash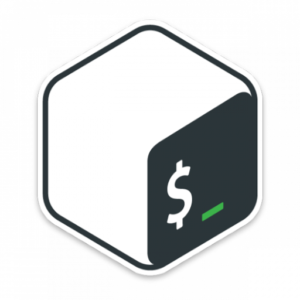 Bash is not just a shell that's only on Linux/Mac, with WSL it is also available on Windows. The shell has been around since 1989 and documentation is plenty. The shell's name is an acronym for Bourne-again shell, a pun on the name of the Bourne shell that it replaces and on the common term "born again".
Investigate problems due to User-Agent using Bash
Last week we had some problems with the Google Ads bot. It was not able to crawl a bunch of URLs while the browser had no problem getting through. The only difference was the User-Agent. This send us on a debugging journey through Cloudflare, gateways and micro-sites. To assist us, we've created a small bash script to visit an URL and show some debug info.