bash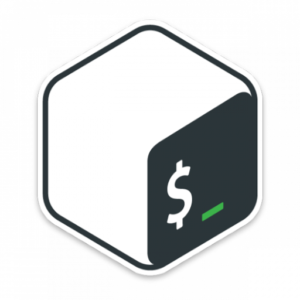 Bash is not just a shell that's only on Linux/Mac, with WSL it is also available on Windows. The shell has been around since 1989 and documentation is plenty. The shell's name is an acronym for Bourne-again shell, a pun on the name of the Bourne shell that it replaces and on the common term "born again".
Poll JSON endpoint until value changes with bash & curl
Today I had some data coming into our event driven landscape, so I needed to know when my data was processed. As it constituted the processing of 400.000+ records (and I had more things to do), I needed a small script that kept an eye on my JSON API endpoint to see if the values are changed.