bash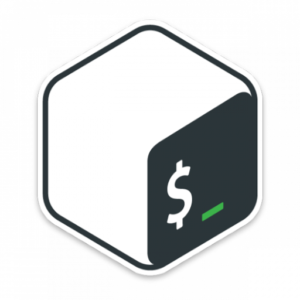 Bash is not just a shell that's only on Linux/Mac, with WSL it is also available on Windows. The shell has been around since 1989 and documentation is plenty. The shell's name is an acronym for Bourne-again shell, a pun on the name of the Bourne shell that it replaces and on the common term "born again".
Connect to AWS ElastiCache (Redis) with redis-cli
This week I needed to query an ElastiCache instance on AWS – which is Amazons version of Redis. I could not find a decent free client to query this remote dictionary, so I ended up using redis-cli on Ubuntu. Turns out: Redis is a wonderful and powerful system to work with.