Redis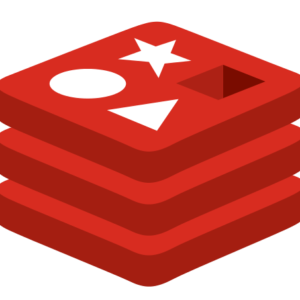 Redis (Remote Dictionary Server) is an in-memory data structure project implementing a distributed, in-memory key-value database with optional durability. Redis supports different kinds of abstract data structures, such as strings, lists, maps, sets, sorted sets, HyperLogLogs, bitmaps, streams, and spatial indexes. The project is mainly developed by Salvatore Sanfilippo and as of 2019, is sponsored by Redis Labs. It is open-source software released under a BSD 3-clause license.
Reading multiple key/values from Redis
At Wehkamp we use Redis a lot. It is fast, available and implemented as a managed AWS service called ElastiCache. Sometimes we need to extract data from Redis, and usually I use the redis-cli to interact from the command-line. But what if you need to get the values of 400k+ keys? What would you do? Is there an effective way to query multiple key/values from Redis?
Connect to AWS ElastiCache (Redis) with redis-cli
This week I needed to query an ElastiCache instance on AWS – which is Amazons version of Redis. I could not find a decent free client to query this remote dictionary, so I ended up using redis-cli on Ubuntu. Turns out: Redis is a wonderful and powerful system to work with.
Building a high performing last viewed list using Redis
We live in a day and age in which we can choose a data-store that matches the characteristics of our apps and (micro) services. Lately we've been looking into Redis as a high performing store for last viewed items. In this blog I'll look show how to create a POC with the redis-cli and then implement it using .NET Core. We'll be using the sorted set structure.