.NET Core / C#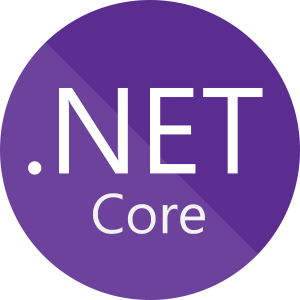 .NET Core is a free and open-source, managed computer software framework for Windows, Linux, and macOS operating systems. It is an open source, cross platform successor to .NET Framework. The project is primarily developed by Microsoft and released under the MIT License.
Dependency Injection based on request headers
Dependency Injection (DI) helps us to change the behavior of parts of our program on the fly. This is especially neat when you want to test your domain services against a mocked data-store. But what if you need to change the behavior of your API based on a request header?
Yesterday I had a discussion with my colleague Robert Kranenburg about this. He showed an example of a console application changing its behavior based on an argument. I took the idea and converted it into .NET Core 3.1 code to change behavior based on a cookie.