.NET Core / C#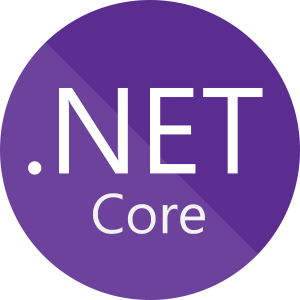 .NET Core is a free and open-source, managed computer software framework for Windows, Linux, and macOS operating systems. It is an open source, cross platform successor to .NET Framework. The project is primarily developed by Microsoft and released under the MIT License.
Validate strongly typed options when using config sections
I like to validate my application configuration upon startup. Especially when doing local development, I want to know which application settings are missing. I also like to know where I should add them. This blog shows how to implement validation of your configuration classes using data annotations.