.NET Core / C#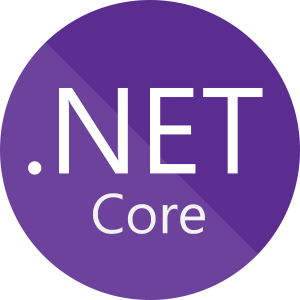 .NET Core is a free and open-source, managed computer software framework for Windows, Linux, and macOS operating systems. It is an open source, cross platform successor to .NET Framework. The project is primarily developed by Microsoft and released under the MIT License.
Building a high performing last viewed list using Redis
We live in a day and age in which we can choose a data-store that matches the characteristics of our apps and (micro) services. Lately we've been looking into Redis as a high performing store for last viewed items. In this blog I'll look show how to create a POC with the redis-cli and then implement it using .NET Core. We'll be using the sorted set structure.