.NET Core / C#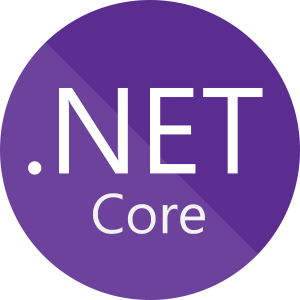 .NET Core is a free and open-source, managed computer software framework for Windows, Linux, and macOS operating systems. It is an open source, cross platform successor to .NET Framework. The project is primarily developed by Microsoft and released under the MIT License.
"Is One Of" and "Is Not One Of" validation attributes
I love attribute validation! They can be used for a myriad of things. In .NET Core MVC we use them to validate models that come into our controllers. In one of our projects we kept running into the same thing: we need to validate a value against an array of pre-defined values. So we wrote some base validation attributes.