Console Application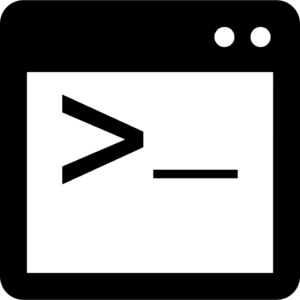 .NET lets you build console applications (or command-line interface (CLI) applications). This section focuses on how to build them and how they are still relevant in this day and age. I'm still baffled by how many CLI's are used in everyday situations like builds and automated scripts.
Dependency injection (with IOptions) in Console Apps in .NET Core
When you are used to building web applications, you kind of get hooked to the ease of Dependency Injection (DI) and the way settings can be specified in a JSON file and accessed through DI (IOptions). It's only logical to want the same feature is your Console app.