Automation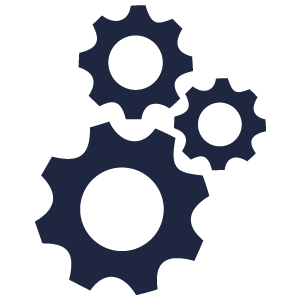 Automation should be at the heart of every software company. If have to configure something manually: script it. Save the script. Use the script. Automate. Anything. Automation. First. Period.
Building an updatable Slack message
Slack is fully awesome. At Wehkamp we use it for our internal communication and as a tool for our DevOps. The Slack API allows us to build even more advanced integrations. In this blog I'll explore how to use the API to create powerful progress indicators by updating a Slack message.