Automation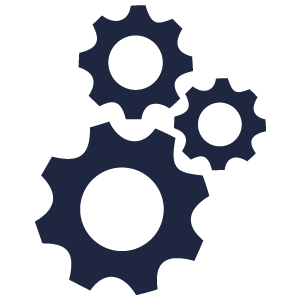 Automation should be at the heart of every software company. If have to configure something manually: script it. Save the script. Use the script. Automate. Anything. Automation. First. Period.
Jump-starting Slack bot projects: bot-zero
To give teams a jump start we've created the bot-zero open source project. It solves some setup and development problems. In this blog I'll show how to get up and running in minutes and I'll explain some of the choices we've made.